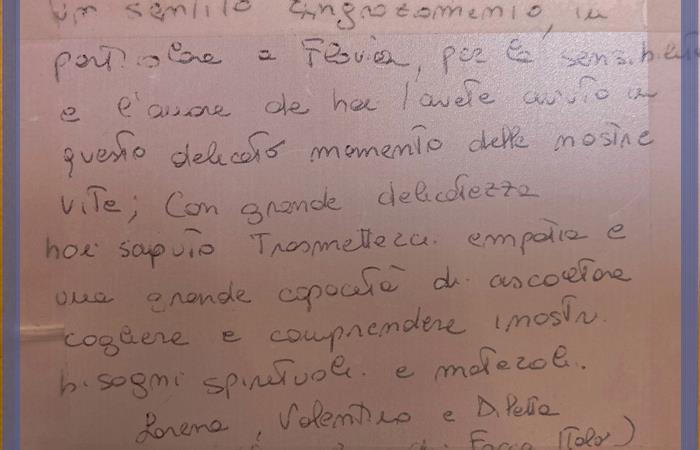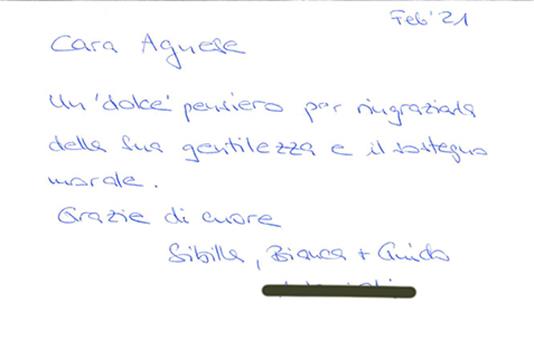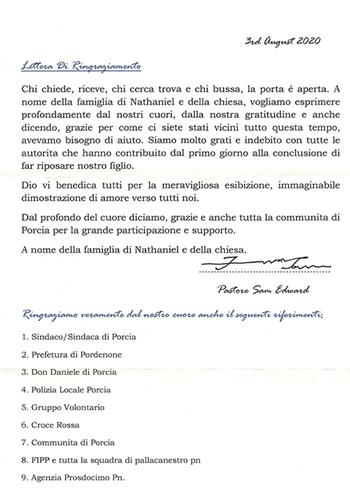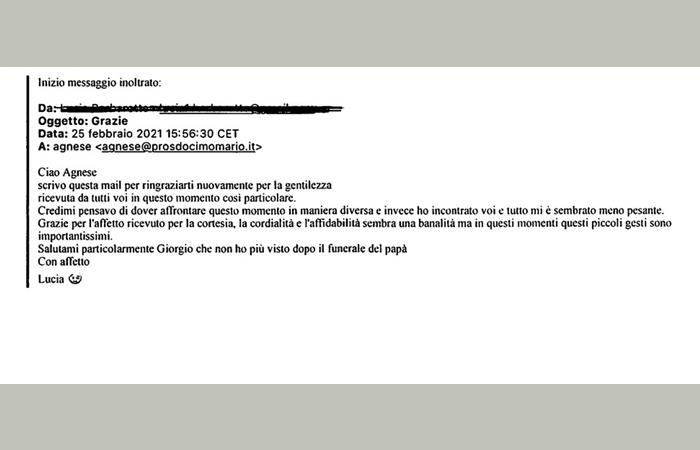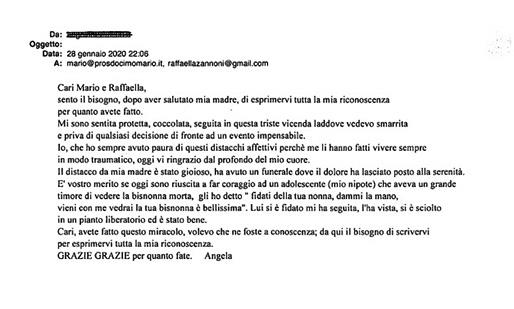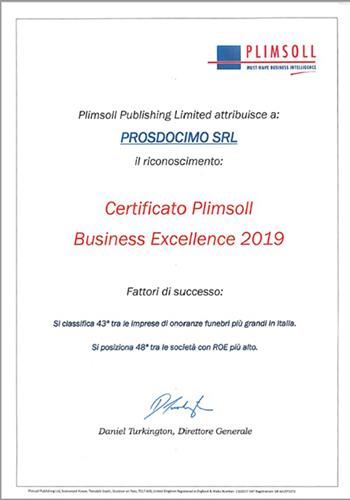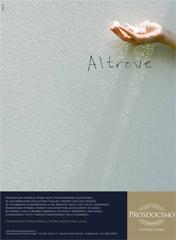 Prosdocimo Funeral Home Add on newspapers
13 dicembre 2012
PROSDOCIMO FUNERAL HOME. THE LAST GOODBYE AS AT HOME.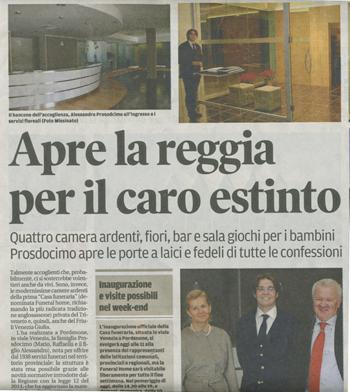 The first Trivento and Friuli-Venezia Giulia private Funeral Home realized by Prosdocimo Mario, Raffaella and their son Alessandro, is so welcoming that you will probably like in life with its modern mortuary chapels. The Prosdocimo family is known on the local territory since 1938 for the funeral services.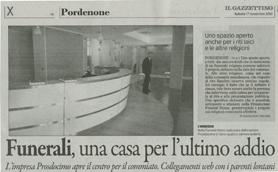 Il Gazzettino - Saturday November 17th 2012
19 novembre 2012
... A environment for the care of the loved one and it's relatives.

The Prosdocimo Funeral Home is now opening in Pordenone, the first funeral home in all North-Est of Italy.

The modern facility, with glass walls and wooden modules in a facility of over 950 square meter, has a ceremony room and four rooms to host the dead that keep both the welcoming perception and privacy. ...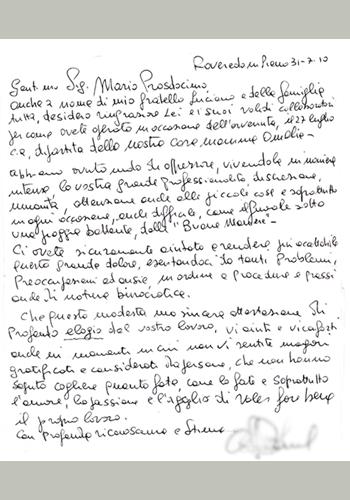 The Thank you of our clients
08 luglio 2011
Trough the years we had the pleasure to receive thank you letters from our customers for the services we provided.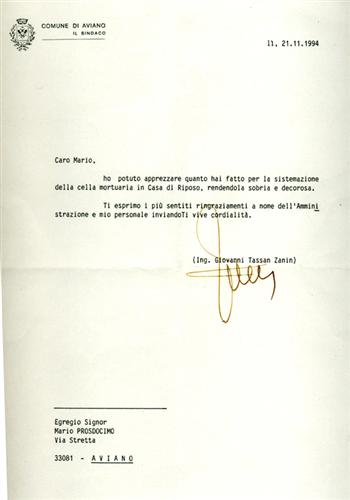 Thank you from the Municipality of Aviano
22 giugno 2011
Over the years we have always supported and valued the funeral environments in the structures of our territory.
This Thank you note from Aviano City Hall is an example.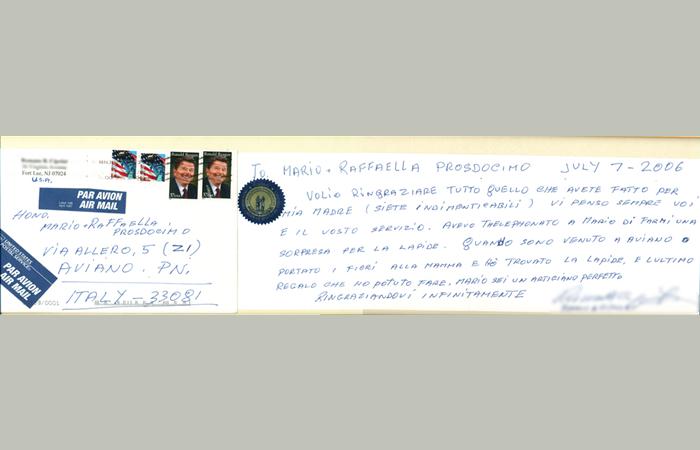 A thank you from the United States.
27 giugno 2011
Mr. Cipolat sent us a sign of appreciation and trust.